Serving Calgary, Red Deer, Olds, Sundre, Waterton, Pincher Creek and Crows Nest area.
Your property is an investment. Keep that investment intact by maintaining the health and longevity of your living property enhancements, aka trees!
Investing in your trees today pays for itself tomorrow. Enhance your property value. Give The Branch Manager Tree Experts a call, it may be the est thing you do for your real estate all year!
Our insured certified arborists, horticulturists and journeyman landscapers provide complete tree services, from pruning, fertilizing, stump grinding and removal, bolting and cabling, insect spraying, and tree removal. Our service area is focused on southern Alberta.
We continually strive to be a great company, committed to providing high-quality products and services to our customers.
Service
Bolting & Cabling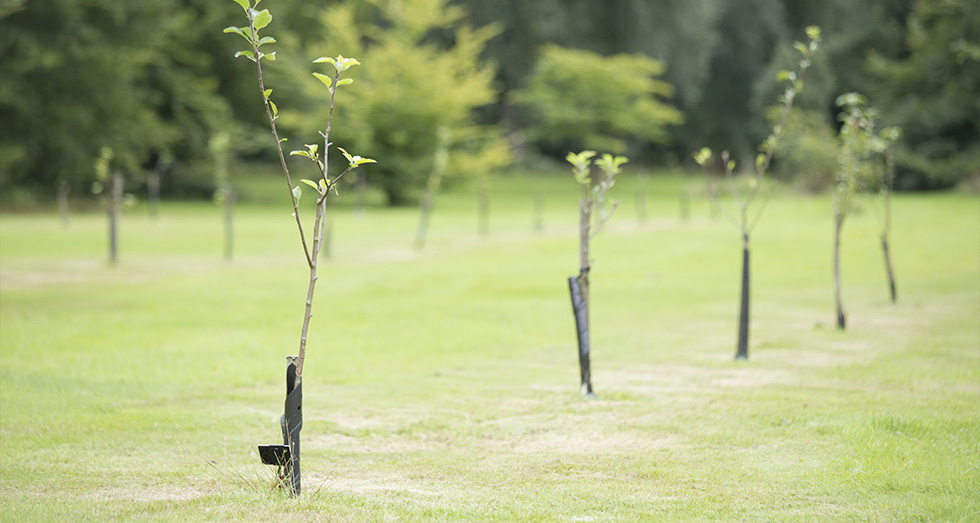 Service
Sales & Installation
Your time is valuable, and your tree maintenance might be urgent.
To get a quick and accurate estimate for your tree services, simply take digital images of your tree service requirements, and submit it through the form.